PETER ADZIMA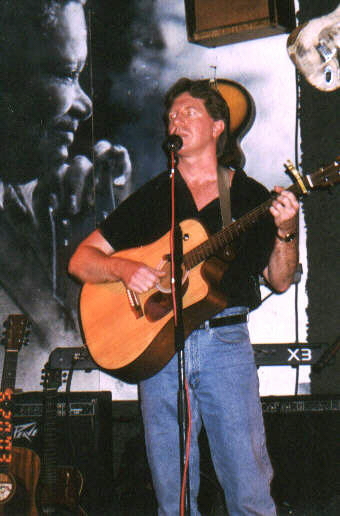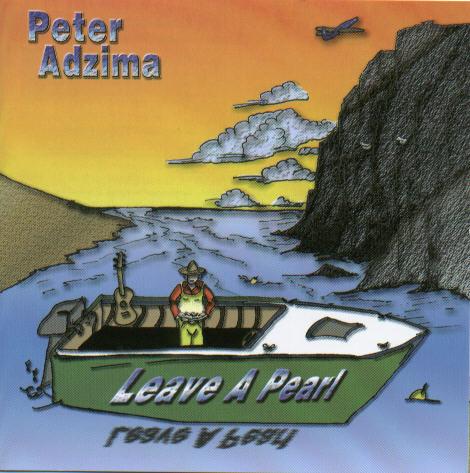 Born and raised on a farm in western Leave A Pearl
Massachusetts, Peter Adzima lived in
Nashville for several years... during
which time, he recorded two projects
Wild Oats Records. Peter made his Oat
debut on Mighty Above All Things, the
first CD in our label's "Singer/Songwriter
Series". He then followed up with a fine
full-length CD, Leave A Pearl, featuring
11 of his original songs. Peter has been
called a "thinking man's songwriter",
and his songs are marked by strong,
poetic lyrics and smooth, soothing
melodies. Adzima names such artists
as Gordon Lightfoot, James Taylor and
Paul Simon among his influences; but.
like our other Wild Oats Records artists,
Peter has crafted a personal style all his
own. Listen to his MP3 clip below, and to
buy Leave A Pearl and/or Mighty Above
All Things, click here.
Leave A Pearl (Wild Oats Records)
1. I Can't Breathe
2. Forgive Her
3. River Of Gold
4. Misunderstanding
5. Leaving On A Dream
6. A Car With No Wheels
7. You'd Think I'd Learn
8. Fall In July
9. Fiction For The Soul
10. Surrendering The Flame
11. Leave A Pearl
ALL SONGS BY PETER ADZIMA
Produced by Steve Haggard
Recorded by Randall Merryman
Mixed by Randall & Steve
for information, contact:
info@wildoatsrecords.com